Silicon Audio has sensors all over the world.
---
We're even shooting for our sensors to be all over the solar system, but we'll touch more on that on a later day. Today, we are going to explore a sensor whose story dates back to 1985 in the city of Arequipa, Peru.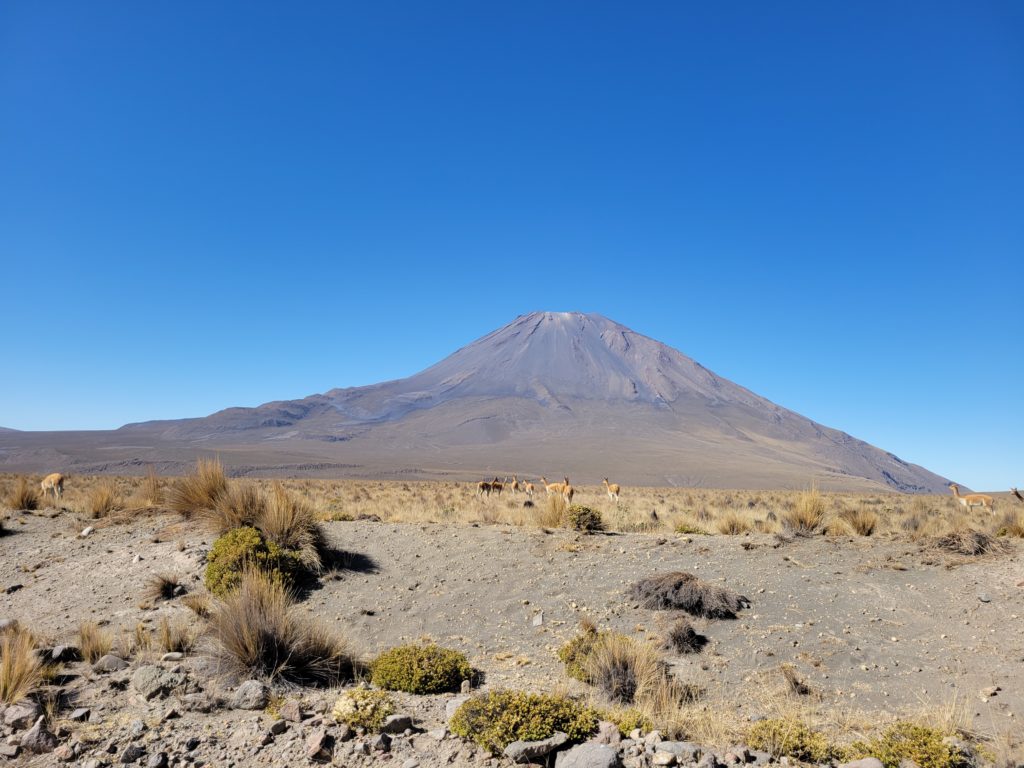 In 1985, El Misti erupted and caused disastrous effects that rippled through the nation. Scientists in the area began aggressively monitoring and studying this volcano to properly prepare for the next eruption.
Fast forward to 2019 and Silicon Audio was contacted by the government of Peru about using our sensors to expand the volcano monitoring network.
In 2022, we were invited to a conference in Arequipa, Peru to demonstrate our sensors and their functionalities.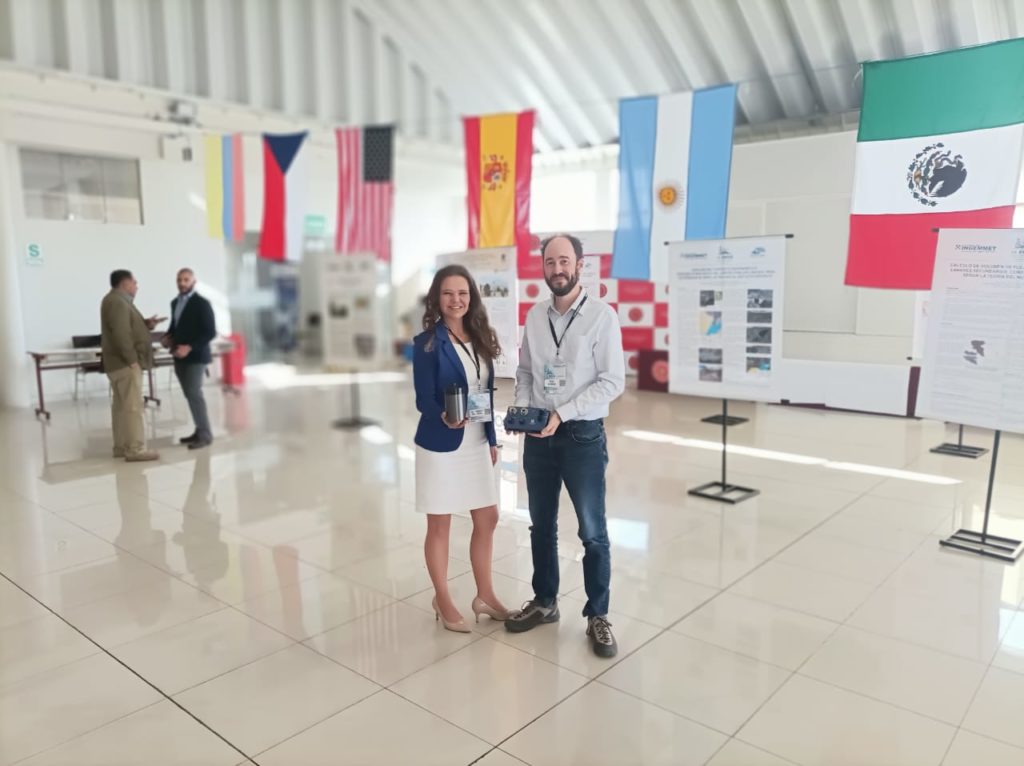 During this visit, we hiked up to El Misti to visit one of the sites that was built to house our seismometers. The sensor was placed in a steel frame box near a GNSS pier and a gas meter pointed up at the volcano to detect trace gases. These three components combined work together to collect data that is monitored at the observatory back in Arequipa.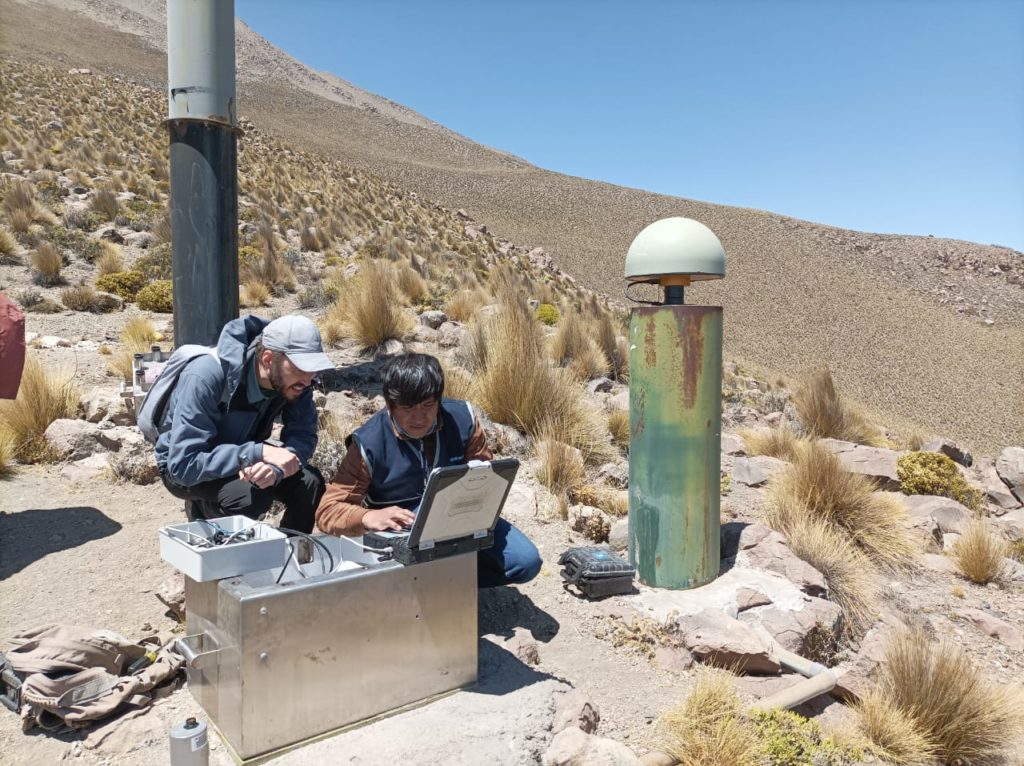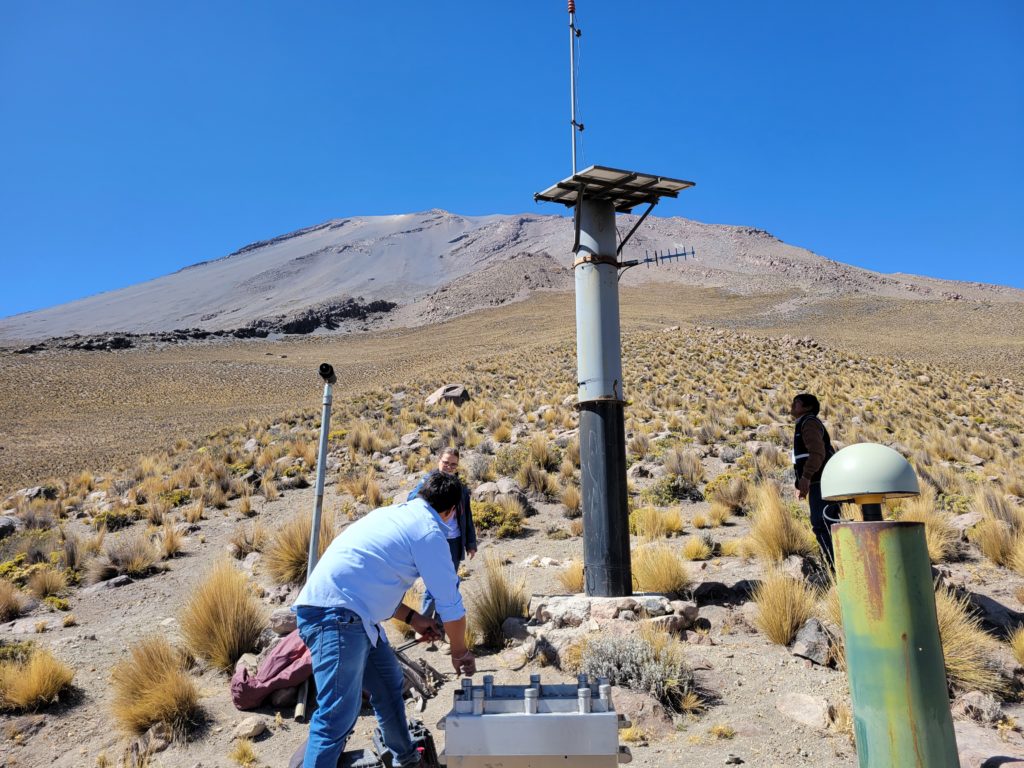 ---
Peru is one of many places around the globe where our sensors reside. Tune into the next newsletter to follow along for more of Silicon Audio's adventures!