A Study of Earth's Artic Domains
---
In the fall of 2017, Silicon Audio embarked on a journey to the icy terrains of the Gulkana Glacier in the interior of Alaska. This project was sponsored by NASA's Planetary Science and Technology Through Analog Research (PSTAR) program. The mission: use seismology to determine the thickness of the ice on Gulkana as a stand-in for Europa's icy crust.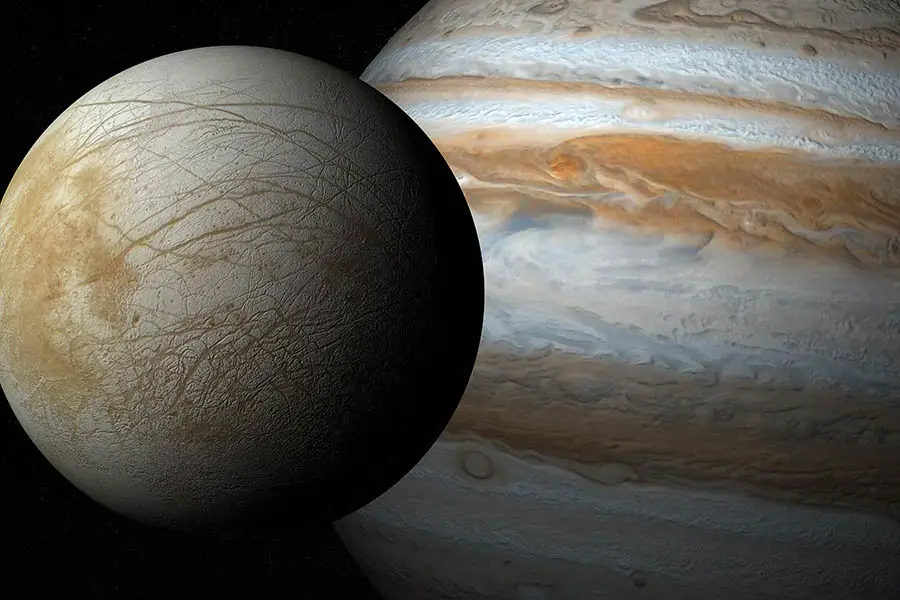 Europa is highly remarked in the solar system for its potential for extraterrestrial life, boasting necessary elements for the creation of life. So why Gulkana? For starters, its topography poses as an excellent candidate to replicate Europa with its icy layer atop bedrock. But most importantly, it's on planet Earth and accessible to scientists to trial the lander before its final launch to Europa.
Partnering with the University of Alaska, the team loaded up all the equipment into a sling and had a helicopter transport everything to the location. The team, however, did not get the same treatment and drove as far as they could before hiking the rest of the way to the site.
We had 16 of our 3-axis sensors deployed during this test. The sensors were laid out on top and below a small table that represented the test lander. Passive seismic was measured including the noises of the water trickling, ice cracking and other natural events while active seismic was created with a hammer. These were the basic parameters of the experiment and the logistics that went behind the test lander.